Has the pressure of living and working in London begun to get to you? These best weekend getaways in Europe will go a long way to recharging your batteries, so you can get to kicking butt in your everyday life!
1) Dublin, Ireland
A short hop across the Irish Sea from England, the capital of Ireland contains many charms that will occupy you from the start of your weekend away from home.
Apart from the usual assortment of cathedrals, museums and other beautiful buildings, those that enjoy a good tipple will be well attended to, as it is here where the world famous Guinness brewery at St. James Gate is located, as well as the Jameson Distillery.
Love unique sports? During your time here, take advantage of the opportunity to watch a hurling (or Gaelic football) match. Best described as a mix between rugby and lacrosse, it is eminently fascinating game to see for the first time.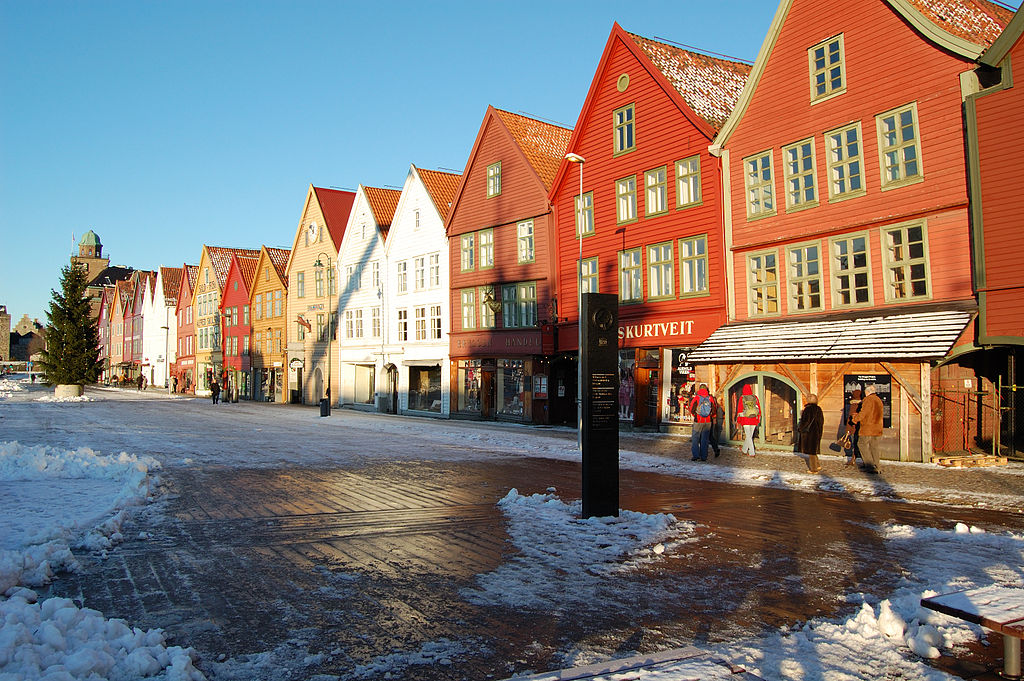 2) Bergen, Norway
Summer is the best time to visit colorful Bergen, Norway, as it it bathed in close to 19 hours of sunlight during the Solstice on June 22.
As a result, you'll have plenty of time to explore the colorful shop houses that comprise the Bryggen, which once bustled with commercial cargo in centuries past, but today offer a home to many shops, restaurants and pubs.
Nature lovers won't be disappointed either, as Bergen sits at the head of a spectacular fjord, making hiking, boat tours, and even swimming all activities that are possible.
3) Tallinn, Estonia
Despite being fought over extensively by the Nazis and the Soviets in the Second World War, its medieval town was left almost completely untouched by bombs through what can only be described as an amazing stroke of luck.
Take one of many guided tours, which will reveal stories that will bring the old buildings alive in a way that a casual solo stroll can't do. No matter what you decide to do, make sure that you see the Alexander Nevsky Cathedral, which is one of the better examples of a Russian Orthodox Cathedral that you'll see outside of the Russian Federation.
4) Istanbul, Turkey
Need an exotic getaway, even if you have only a couple days to spare? Istanbul fits that mold perfectly, as the culture of this place contains equal parts Middle Eastern, Asian and European influences.
From the Hagia Sophia, which served as a Christian and Muslim house of worship, to the free-wheeling commerce of the Grand Baazar, and the views of the Bosphorus from an Istanbul dinner cruise, there will seldom be any boring moments during your time here.
5) Paris, France
If you want an easy weekend getaway in Europe, there is no better place than Paris. Boasting some of the world's best food, museums, and romantic cafes, there are attractions here that will appeal to any sort of traveler.
Whether you love tourist attractions like the Eiffel Tower, diving deep into culture at world famous institutions like The Louvre, or finding a new French dish or dessert to devour at every meal time, your time in Paris will interesting until you have to regretfully step aboard your return flight home.