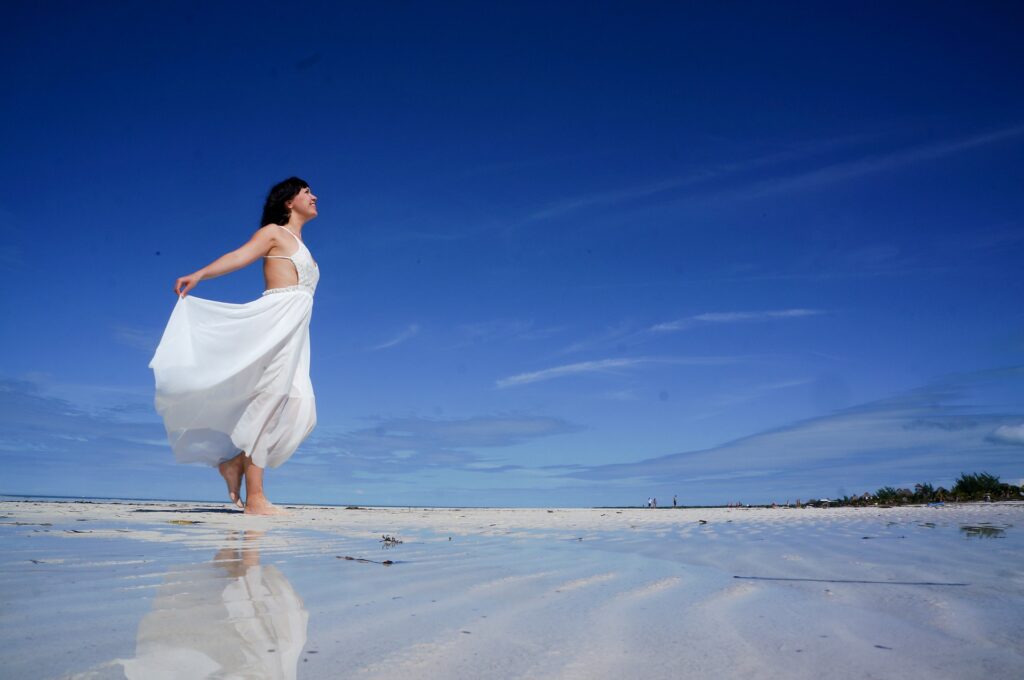 If you're feeling ill or suffering from chronic conditions, perhaps a change of scenery could do some good? There's no guarantee, but if you're healthy enough to make the journey, it's worth a shot. What's more, Americans don't have to go very far to get there. More and more are traveling to Mexico for better health and wellness. 
The following are some reasons people are redefining Mexican tourism in the name of health:
Wellness Opportunities
One reason folks travel to Mexico is because of all the wellness opportunities in the country. A popular option is boot camp retreats where you and others like you go through a rigorous program to help you achieve your ideal body. This is one of many options out there. Some folks try the wellness retreats or the destination spas. Furthermore, Mexico has a lot of natural beauty, which can be appreciated as you work towards your physical goals.
Medical Treatment
Another reason folks are going to Mexico for health and wellness deals with medical prices in America. There's no way around the fact that America is one of the few developed countries that doesn't guarantee healthcare. This reality makes it nearly impossible for folks to afford health care, especially folks dealing with significant health issues like cancer. It may be surprising to some, but many people journey to Mexico to undergo hyperthermia treatment for cancer because the prices are more affordable. The country has fully accredited and state-of-the-art health care facilities, all ready to help folks in need.
The Natural Active Wonders
People who are seeking ways to be more active are discovering all the wonders of Mexico. The country is home to all sorts of natural wonders that require you to be pretty active to enjoy them. There are great hiking trails, like if you go to Copper Canyon in Chihuahua. You can also hike up to the petrified waterfalls and see those mineral-rich pools you can find in the great state of Oaxaca. The place is called Hierve el Agua, and it's one of the true wonders of the world. Many locals believe the waters there have restorative attributes, but the hike alone should be enough for you.
Healthy Eating in Mexico
It's no secret that Mexico has been dealing with an obesity problem for some time. There could be a lot of reasons for this. Some people say it is the introduction of American food, but this problem also has to do with nutritional misinformation. The good thing is Mexico has woken up and is making an effort to combat this issue by putting a new emphasis on healthy eating. This is one reason folks feel comfortable traveling to this country again. You can find all sorts of health-centered eateries all around Mexico. Sometimes, you can even find vegan or vegetarian options. The food items you'd find in Mexico usually have their Mexican twist to them, so that makes eating in this country quite exciting.
Big on Natural Health
Mexico has always been pretty big on natural health, yet this is something people don't know. Now, it is important to talk to the right people regarding alternative health, but you'll find certified naturopaths in Mexico if you look for them. These folks will be able to tell you about local remedies for all sorts of things. All of this information can be learned, and you can take it back home with you. Most of the items you'll learn about are things you can still order online, but it's good to learn about these types of remedies from the locals who know more about it. Croton, for example, is something indigenous people use in Mexico for all sorts of reasons, including preventing cancer.
These are a few reasons folks travel to Mexico for health and wellness. Allow yourself to enjoy everything that Mexico has to offer on top of some of these additional health-centered perks.