France is famous for its wine, food, culture, and countryside. They are also home to some of the best skiing in the world. When going skiing (or snowboarding) in France, not only do you enjoy the beauty of the mountains but you will also get to indulge in the other luxuries of French culture. Here are some of the best French ski getaways.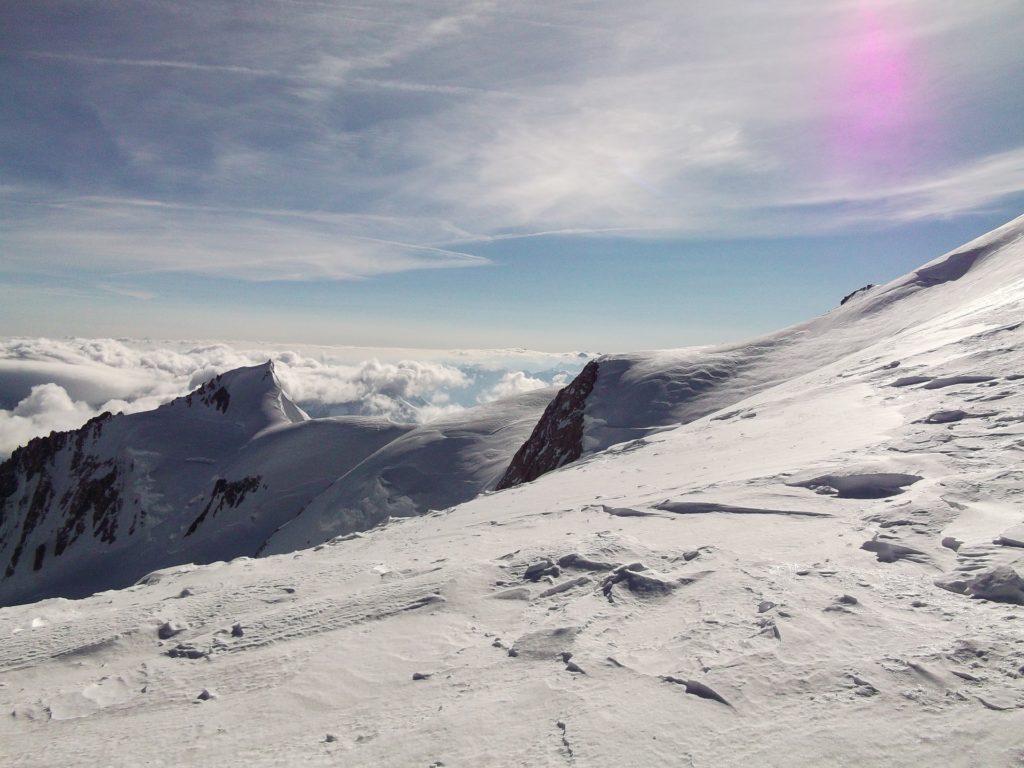 La Plagne
Lay Plagne is often considered one of the best ski resorts in the world. La Plagne was home to the 1992 Winter Olympics and is a perfect place to relax in luxury at night while traversing challenging slopes during the days. It is one of France's largest ski resorts and has twice the downward hill distance of Aspen, Colorado. La Plagne offers a variety of differing slopes for skiers of all difficulty levels and has an abundance of shopping and dinging options for those not interesting in skiing. The best way to experience this lovely mountain paradise is to stay in one of the chalets in La Plagne. Chalets provide a provide and luxurious way to stay warm. So if you want the best of French ski resorts, La Plagne is the place to be.
Les Portes du Soleil
On the border of Switzerland and France is Les Portes du Soleil. This massive mountain skiing destination contains over 13 different resorts. In English the name is "Gateway to the Sun" and its natural outdoor beauty earns this name. If you are a serious skier or snowboarder you will thrilled with this locations nearly 200 ski lifts. Les Portes du Soleil is one of the best French ski getaways, in part due to its proximity to Switzerland. Visitors to Les Portes du Soleil will not only get to experience the joys of French cuisine and culture, they will all get to experience the joys of Swiss culture as well. Les Portes du Soleil is also conveniently located near the Geneva airport so international visitors can fly in and out relatively easily, another factor which makes it one of the best french ski getaways. If you still have energy left after a day of skiing, Les Portes du Soleil is home to some of Europe's hippest all-night nightclubs so be sure and pack more than just ski clothes. If you like size and variety, Les Portes du Soleil is a great choice for couples, singles, or families looking for the best in French Ski Getways.
So if you are thinking about taking a romantic couples getaway or fun for the whole family, consider skiing in Europe's cultural beacon, France. These best French Ski getaways offer something for everyone whether you want fine dining, wild nights, terrific shopping, or are just there for the great skiing. Both La Plagne and Les Portes du Soleil are guaranteed to please even the most experienced skiers and discerning gourmets. So consider a ski trip to the French Alps next time you are  a looking for a new winter experience and you will not be disappointed!