The traditional trip to Europe, while interesting to most, strikes many others as being too vanilla. Not all people like going from one city to another looking at an assortment of museums, old buildings, ruins, and castles.
For these folks, we have come up with alternate ideas for trips in Europe, as there are many attractions that typical itineraries on this continent fail to acknowledge in many cases. Let's look at a few possibilities together…
1) Go on a river cruise
While most are well acquainted with the idea of plying the world's oceans on the massive floating holiday islands that we call cruises, there are much more svelte versions of these holidays that sail up one of Europe's several navigable rivers.
There are a number of high quality river cruise companies that set sail up the Rhine, Danube, and Douro among others. These boats have a much more humane sizing to them, making it easy to meet fellow travelers, and these friendships will be all the more memorable you explore castles, cultures and vineyards together, among all the attractions that will be available to you at the ports you visit.
2) Rent a caravan and explore Europe's outdoors
Europe is mostly known for its urban areas, as they contain a great deal of the historical and cultural heritage in which that this continent is rich. However, there are plenty of wilderness areas where the beauty of nature still reigns supreme.
However, riding the train and getting off at the towns along the way will only scratch the surface of what you could experience. In order to get to the heart of places like the Scottish Highlands, the coasts of France and Iberia, and the European Alps, you'll need to rent a caravan.
This way, you'll have complete freedom with regards of where you want to go, as your bed travels with you. Just before you set out to somewhere rather remote, make sure you have good tires on your caravan, Tyre Shopper has some good deals. You should also just have a mechanic run through all the mechanics of your caravan, especially the wheels, axles, hitch etc. National is a good place to get that done in the UK.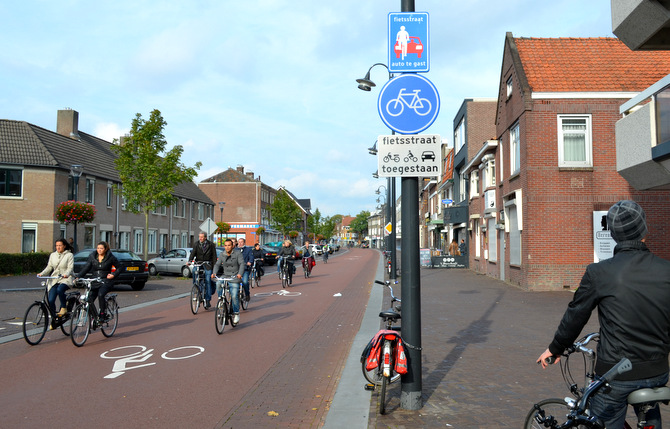 3) Bike across Holland
Much of Holland's appeal is commonly attributed to cities like Amsterdam, but for those that are physically active and have an appreciation for simple beauty, getting out into the countryside on a touring bicycle is the best way to experience this Low Country.
Fields of tulips, classic old windmills that used to grind grist, and some of the most down to earth locals on the continent are the main attraction here, and with plenty of places to camp and board across the country, finding a place to sleep at the end of the day with your ride will be an easy task as well.