Holidays in Bali aren't magically perfect. It takes a bit of effort and good planning abilities to tailor the package of your dreams, especially if you're hoping for luxury but trying to save money at the same time.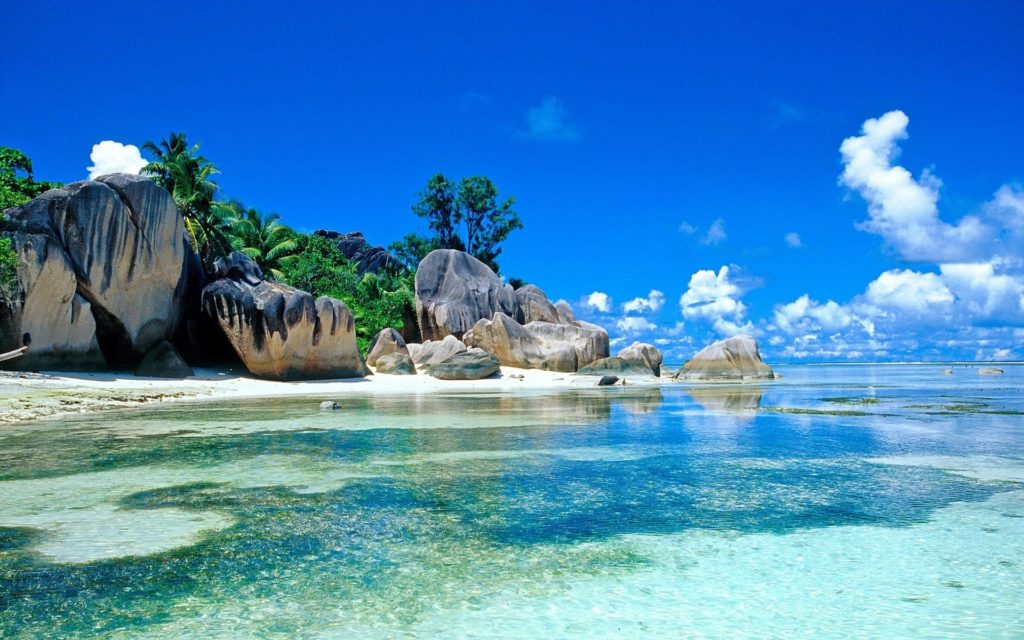 With the following tips, you will be able to enjoy the paradise island just like the richest of tourists do.
Getting there
No matter where you're coming from. It's best to look for connecting flights. Don't just search for a flight to Bali, but look into options like reaching one of the big cities in the area first. Thus, you could fly into Kuala Lumpur, Hong Kong or to various locations in Singapore. Then, you may take a connecting flight to Bali.
Booking accommodation
Skip the trouble of selecting and booking a hotel. Instead, consult with agencies about Bali luxury villas rented out by locals. These are modern, exciting and not as expensive as you might expect. You'll get all the privacy you need and enjoy a garden as well as a pool all for yourself and your guests. These Bali villas are excellent for parties and gatherings, but also for total relaxation far from crowded hotels or noisy residential areas. Or, if you require comfort but need to be in touch with local culture, you could consider the home stay option. Many Balinese homes are open to tourists.
Booking packages
If you're going for cultural tours or you're rather into water sports, better book bundles. A package of various services or opportunities costs less than if you were to book those separately. Talk to tour operators or ask at your chosen facility about bundle packages and you may even be allowed to negotiate the total price.
Turing around cheaper
Tours can be expensive especially if you book them separately, regardless of who's your guide. If you opt for a car with a driver, then make sure to hire the same one for all your routes. Paying for trips separately is more expensive, as every driver wants to make the most of it. On the other hand, when you hire them for longer, they'll be happy to negotiate the price.
Inexpensive shopping
There is no way around it – in Bali you will surely be tempted to spend, whether it's on jewelry, traditional items, décor objects or local food. To make it cheaper, choose haggling. Locals certainly expect you to do it and they're willing to drop the prices. Expect to buy at a reduced price when you're purchasing more of the same. Just be nice to everyone you meet and treat them kindly – you will be rewarded.
Research resorts
Research every resort you are interested in – not only to get its vibe, but also to understand the possibilities. For example, Kuta is extremely friendly to backpackers and there are countless opportunities for saving money while still having a blast. Other resorts are on the posh side and you'll be meeting other tourists who might push you to spend more.
These are easy tips you can apply at any time regardless of your destination or purpose in Bali.  Never let details, like flights and accommodation, for your last-minute consideration, the best is usually booked in advance, otherwise you risk missing it. You may also book tours online, but if you do it on the spot, then you have a better chance at getting a discount.