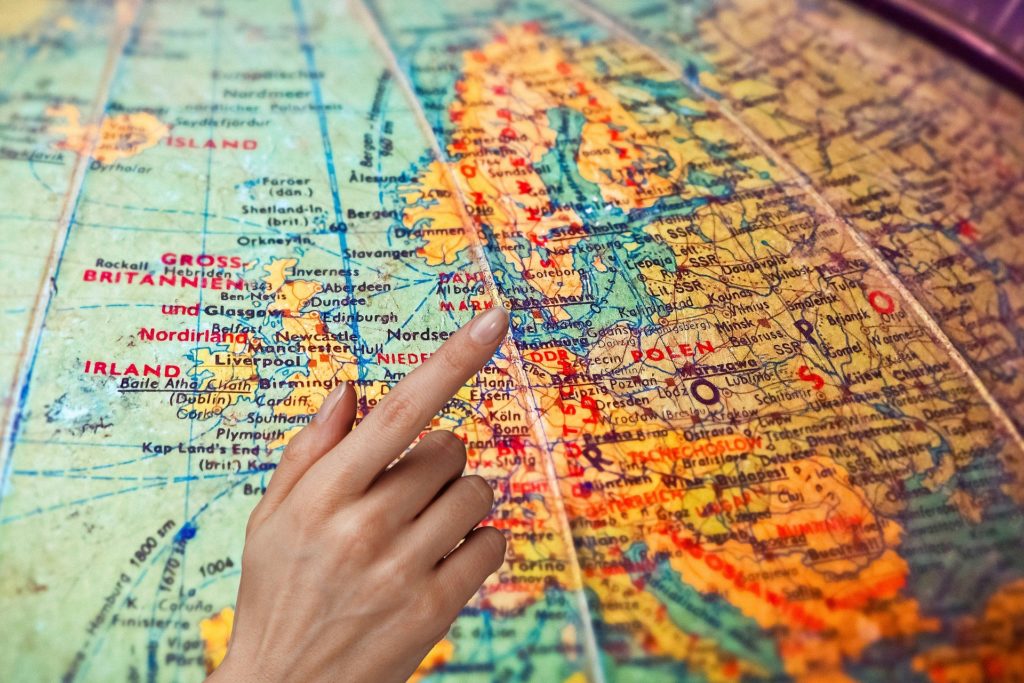 As you enter your 20s, work becomes an essential part of life. However, instead of working in a stuffy office job, wishing you were away somewhere hot and sunny, why not jet off and work abroad. There is no better time to do this than in your 20s, when you have no kids or responsibilities holding you back.
Applying abroad is relatively easy nowadays due to the internet; hence, you get to have wider selections and higher chances of earning a job overseas after submitting the requirements online. Employers opening vast career options from different countries may be recruiting new applicants, but you should look for the best places to work abroad in your 20s.
1. Serve as an adventure tour representative in Southeast Asia
Southeast Asia doesn't only boast beautiful beaches, but it is also home to stunning landscapes and jungles waiting to be explored and appreciated. With its tropical climate, tourists, especially those from cold regions, often resort to the warm and radiant weather of S.E.A.
Being an adventure tour representative gives you access to places you've never been to before. It allows you to engage your adventurous side and to meet and mingle with new people constantly.
2. Grab a medical elective in Nepal
Undertaking a medical elective is a great option for any student medic or anyone wanting a break from regular hospital.
Doing a medical elective doesn't only expand your knowledge and hone your skills, but it also helps you create an irreplaceable experience alongside experienced nurses and doctors. Choosing a medical elective in Nepal gives you an insight into healthcare challenges in a developing country. It also exposes you to diagnoses not commonly encountered in your place of practice.
3. Serve guests in a hotel in the Middle East
One option for working abroad, is working in the Middle East in one of their many vast and luxurious hotels. You may be able to work amongst the management team, at the spa, as a butler, a cleaner or helping with the laundry depending on your skill set, your desired wage and how intense you are wanting your job to be. There are plenty of jobs available and the Middle East is a fantastic place to work and experience living, even if only for a couple of years.
4. Work at Camp America
If you fancy work that is a little more fun and active, why not apply to work at Camp America in the USA for Summer? In America, kids love camp and there are loads of jobs available for various skill sets that will enable you to work there are help out!
Furthermore, this job gives you the chance to influence others in a positive way whilst creating endless memories. It may not be a desk job but being active and on your feet all day does wonders for your mental state.
5. Apply for ski season in the Alps
If you want to work doing a ski season in the Alps, there are several jobs on offer that would truly make your experience worth it. At the same time, you'll get to mingle with people from all over the world, practice your skiing and have loads of fun, whilst making money! There are some amazing ski resorts all over Europe to choose from.