International travel is more popular than ever before and with more and more people traveling the astonishing fun facts and statistics about international travel keep adding up.
There are Over 6 Disney Theme Parks Worldwide
Theme parks are big business and there are now Disney Resorts on 3 continents, including one in Paris, Hong Kong, and Tokyo. There is also a massive, completely redesinged, Disneyland Shanghai slated to open in 2016. Next step is try and talk to photographer at the passport office into letting you keep your Mickey Ears on for the photo.
U.S. Passport Holders are at an All Time High

Partly due to stricter regulations traveling to Mexico and Canada, more americans have passports than ever before. Close to 40% of americans now have passports and this means they are traveling more than ever, which includes more than just their neighbors to the north and south. Americans are traveling overseas more than ever before including Asia, Europe, and Africa. Though americans are still far behind their European neighbors in regards to number of passport holders.
Overseas Travelers Come For More Than Long Weekends
According to the U.S. Travel Association the average international tourist to the United States stays in the U.S. for more than 18 nights. They also spend an average $4,400 on their stay. This can mean a big boost for the economies of many top tourist destinations. Also, visitors to the United States rank their favorite activities for overseas visitors as sightseeing, shopping, dining, national parks, and amusement parks.
The World's Busiest Airport is in Georgia
The busiest airport in the world is  Hartsfield-Jackson Atlanta International Airport. Close to 1 million planes depart and arrive yearly from this massive airfield. But look out Georgia because a new Dubai airport is slated to overtake this title in the coming years.
Commercial Pilots and Copilots Do Not Eat the Same Meals
Don't expect both the pilot and copilot of your flights to be eating the same food from their sealed trays. To minimize the risk of both being struck with food borne illness, they are both fed different meals. This will help ensure your safety as a passenger but might not make you feel so great next time you are trying to choose between chicken and fish a mile above the ground.
More Than 2 Million Pets Travel A Year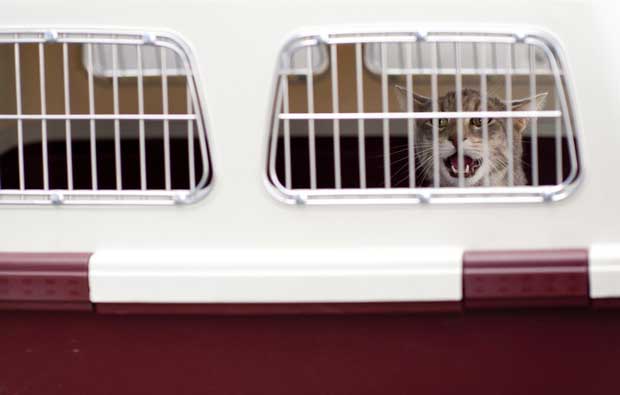 Last year over two-million furry ones traveled aboard U.S. passenger airlines. This isn't even counting international flights. Many airlines allow for small cats and dogs in cabin as well, so don't be surprised if you see a furry one next to you on your next flight.
While these facts are interesting, it can be even more captivating when the numbers are live, check out a real time travel  stats infographic to see the numbers updating as they happen. The next thing to do is to book a flight to somewhere new, because it's always much more fun to be part of the numbers instead of a spectator.